The Basilica of Old St. Patrick's Cathedral

New York, NY

The oldest cathedral in New York City, the Basilica of Old St. Patrick's has a long and vibrant history. Established in 1815, and becoming a city landmark in 1966, it would be recognized as a minor basilica by Pope Benedict XVI in 2010. Major renovations were done to celebrate its two hundred year anniversary; including restoring all the stained glass windows.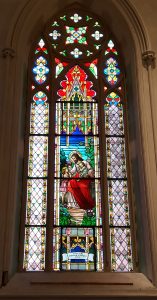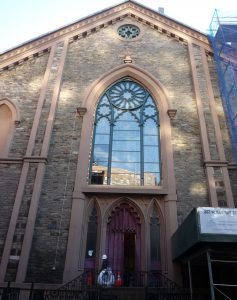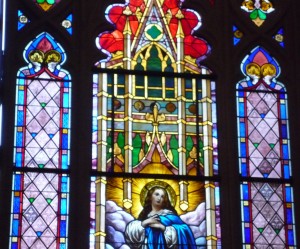 For Rohlf's Studio to be able to restore the sixteen nave windows, as well as the large altar window that contained over fifty thousand pieces of stained glass was an amazing historical experience. The project is still ongoing.