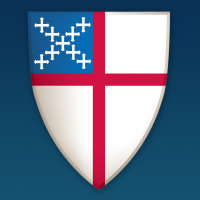 Dear Mr. Rohlf,
As a longtime member of St. Matthew's Episcopal Church (since 1977) and a member of the Building Committee, I cannot thank you enough for the work you and your company did in replicating our stained glass windows!
Every time  I walk into the church, I am truly amazed at their beauty and attention to detail. To me, they are even more beautiful than the originals!
Thank you again for our gorgeous windows and being a part of our rebuilding process.
Sincerely,
Suzanee Breen Alexander